SMART HOME GROUP COMPANY INFORMATION
Smart Home Group Inc. is a Group of Companies which work together to fulfill One Target:
(Techno Lifestyle Product Development and Solution Packaging)

The Group Consist of the following Companies and Entities
Smart Labs Inc.: An Entity Created for Complete Research and Development in Hardware and Firmware Level
Smart Soft Inc.: An Entity Created to Provide Total Software Support
Smart Industry Inc.: An Entity Created to Manufacture The Products of Smart-Labs to Highest Quality standards
Smart Solutions Inc: An Entity Created to Market Smart Industry Products, and To Out-Source and OEM Integrated Products that Create Complete Solution Packages.


The Sister Companies: SmartHome Group and Digitcom Group Inc always Work Hand In Hand to Make Sure that All Market Expertise, Integration Methods, Latest Appliances and Designs, New Electronics and Furniture are all Integrated in Harmonic and Elegant Way under a Single Automation Control Platform.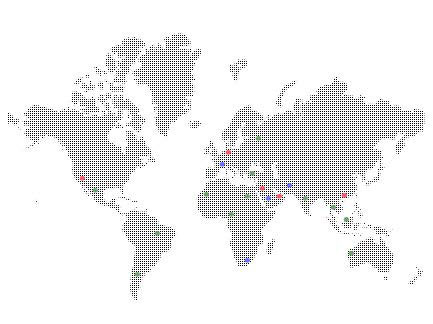 Since 1986 Till Date, the Digitcom and Smarthome Family has walked a stable growth Path making it one of the Most Stable Industries in its sector today.

The Firm Has Established Several Hubs to Tackle All Trade Needs, and Tech support Requirements:

SmartHome Group NV-USA HUB: To Handles The Americas
SmartBuilding Control - Jordan HUB: To Handle Mesopotamia, Greece and Turkey Markets
Smart Solutions Group, Hong Kong HUB: To handle China and Far East Asia Markets
SmartHome Control, Dubai-UAE HUB: To handle GCC , North and East Africa
SmartNordic ApS, Denmark HUB: To handle Scandinavia Nordic Markets
5 More HUBS are Being Established to Support Africa, Central Asia, Sub India, Australia, New Zealand & Europe

Smart Group Entity and Owners Hold Several registered Patents, trade Marks, Brands that are Becoming World's Top attract in Automation Industry.

Some of The Protocols Publically Registered are:
Smart-BUS Protocol, W-BUS Protocol, Zone-BUS, Smart-MESH and Smart-Cloud.

Some of The Brands registered are:
Digitcom, SmartHome, Sunseeker, W-BUS, Resound, Zone-Audio, Cool, Power Com.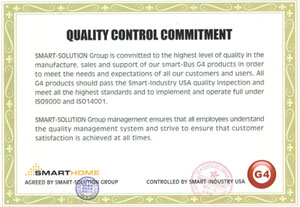 DONGGUAN SHIMA ELECTRONICS COMPANY ANNOUNCEMENT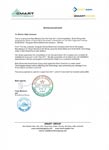 Smart Home Group Partners