Energy AUX Hotel Room Power Master - SB-eAux2-WL
GTIN(UPC-EAN): 0610696254382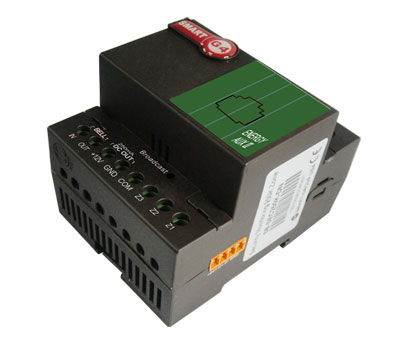 LET'S SAVE ENERGY!
Smart-G4 will show you how a hotel energy management solution can save you money on energy costs without any operating cost at hotel property.
THE MAIN ENERGY CONSUMING SYSTEMS IN HOTELS ARE:
Heating
Air conditioning and ventilation
Hot water production
Lighting
Electricity (lifts, Pumps, etc.)
TV s and Room appliances
Implementing this hotel energy management technology can mean enormous hotel energy savings, where guests become partners in reducing carbon & wasted energy consumption.